22 mai 2009
5
22
/

05
/

mai
/

2009
15:48
This blog has been created in order to give people the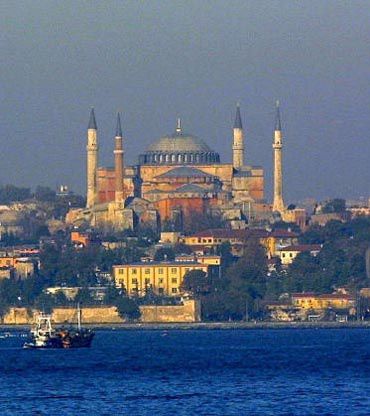 to read about our way in setting up this project and
going through with it. Hopefully it can serve as some kind of inspiration or learning process to those out there who are thinking / dreaming about a similar project of their own.
We will be updating it with information as time goes by.... I will be taking care of the English version and Olivier will handle the French one. Interesting is, that for those of you understanding both languages, you will probably find two different views. The other thing is that for the ones reading the English version, patience is needed. As I am very busy nowadays with my studies, I will not be as fast as Olivier. You can judge for yourself, Olivier created this blog in March we are in May and I finally got a chance to provide my input.
I wish you an interesting lecture and we do invite each and every one to leave the comments they want to share on this project