27 août 2009
4
27
/

08
/

août
/

2009
14:38
It took us a little time to update our blog. But here we are with the latest news.
So at the meter stand of 122.446 kilometers we started off our trip Wednesday the 19th of August 2009 at 9:45 hours from Barcelonette in the county (departement) Alpes des Hauts Provence in France. Our final destination was Germany. As we are not planning to pay high tolls and also because we drive at an average of 100km/hour, we didn't want to take the highways. So another way to leave the East of France is by going through mountainous areas. So that Wednesday we went up and down the hills.
First we went to Briançon, then we passed the border France/Italy at Col Montgenève, which his at 1.854 meters high. Then we went through the area of Massif du Mont Cenis, so back in France. So in this mountainous area we went up and down the following peaks: Col du Mont Cenis (2.100 metres), Col de l`Iseran (2.800 meters) and Col du Saint Bernard (2.200 meters). All these mountains are on the French territory. I became a professional curve driver, turning right and leftwards every 500 meters. I suggested to Olivier that for every peak we gain 100 kilometers of free ride by the other, but I didn't so much agreed with the deal, until it became his turn to drive through the curves................
Driving down the Col du Saint Bernard we were back in Italy. After having driven 350 km we decided to spend the night in a small village called Torrent (pre saint Didier) in Italy. We had a wonderful first night in our van. The next morning we woke up in a very sunny Italy with a icy waterfall next to us coming from the mountains.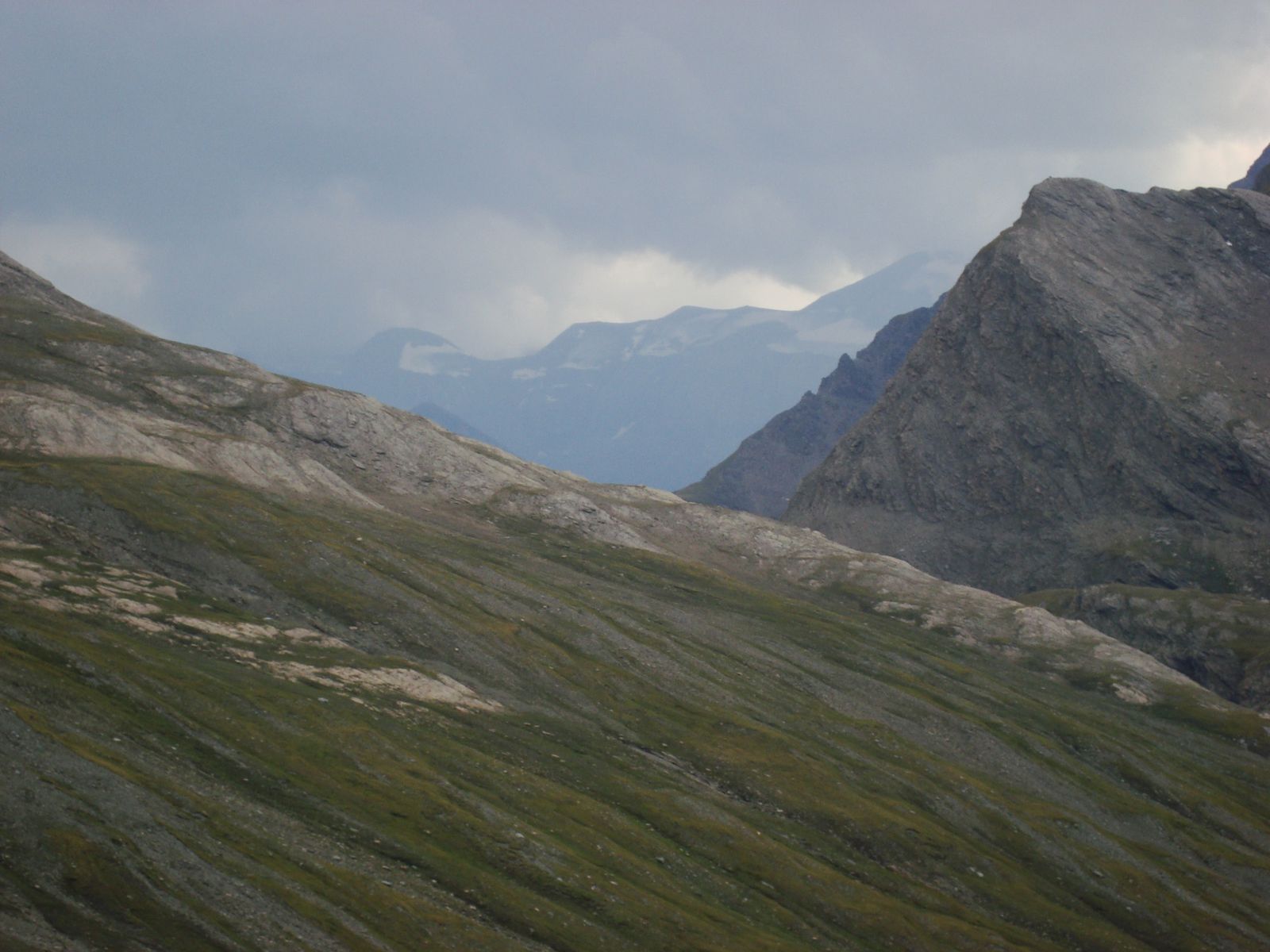 Thursday we decided to go through the tunnel of Mont Blanc, as that helped us gain time, but not necessarily money (a very expensive tunnel, 44 Euros to cross 11 kilometers). Otherwise we would have been driving up and down the hills again. So from Torrent Italy, we went direction Chamonix, so back in France (it is apparently difficult to leave the country). From there we passed the border of France and Switzerland to go the town called Martigny. At the valley of Valais, Olivier remembered that they have good wines. Indeed there where nices vineyards all the way down the slope into the valley. Off course we decided to make a stop and taste their wines. We tasted red and white wines at Caveau Orsat. The grapes in the region are: "Cornalin" and "Humagne Rouge" for red wines and "Petite Ardine" for white ones. After tasting a few wines and buying (only) two bottles, we continued our journey to Montreux at the Leman Lake where we had a nice swim. That night we stayed next to farmlands between Fribourg and Bern Switzerland.
On the Friday, Frankfurt still looked a little bit far off, so we decided to take the highway in order to arrive the same day. We crossed the Swiss and German border at Basel. Off course our van could not keep up with the speed of the other cars on the German highways around 150 km/hour for some and even faster for others. We arrived safely to Frankfurt where we met Perrine and Jerome who gave us a great tour and a very warm welcome in their town and house.
Frankfurt reminds me a little of Rotterdam in the Netherlands. There is a big river called the Main separating the town. The centre of the town has been devastated at the II World War. A big skyline of skyscrapers, the Germans are quiet proud of. During our visit we saw a few musicians in the town. Especially, this old man playing the mandolin very nicely. But unfortunately on Friday night we were not completely equipped to record them. We decided to be prepared as of now to always take along the material in order to be ready for recording actions........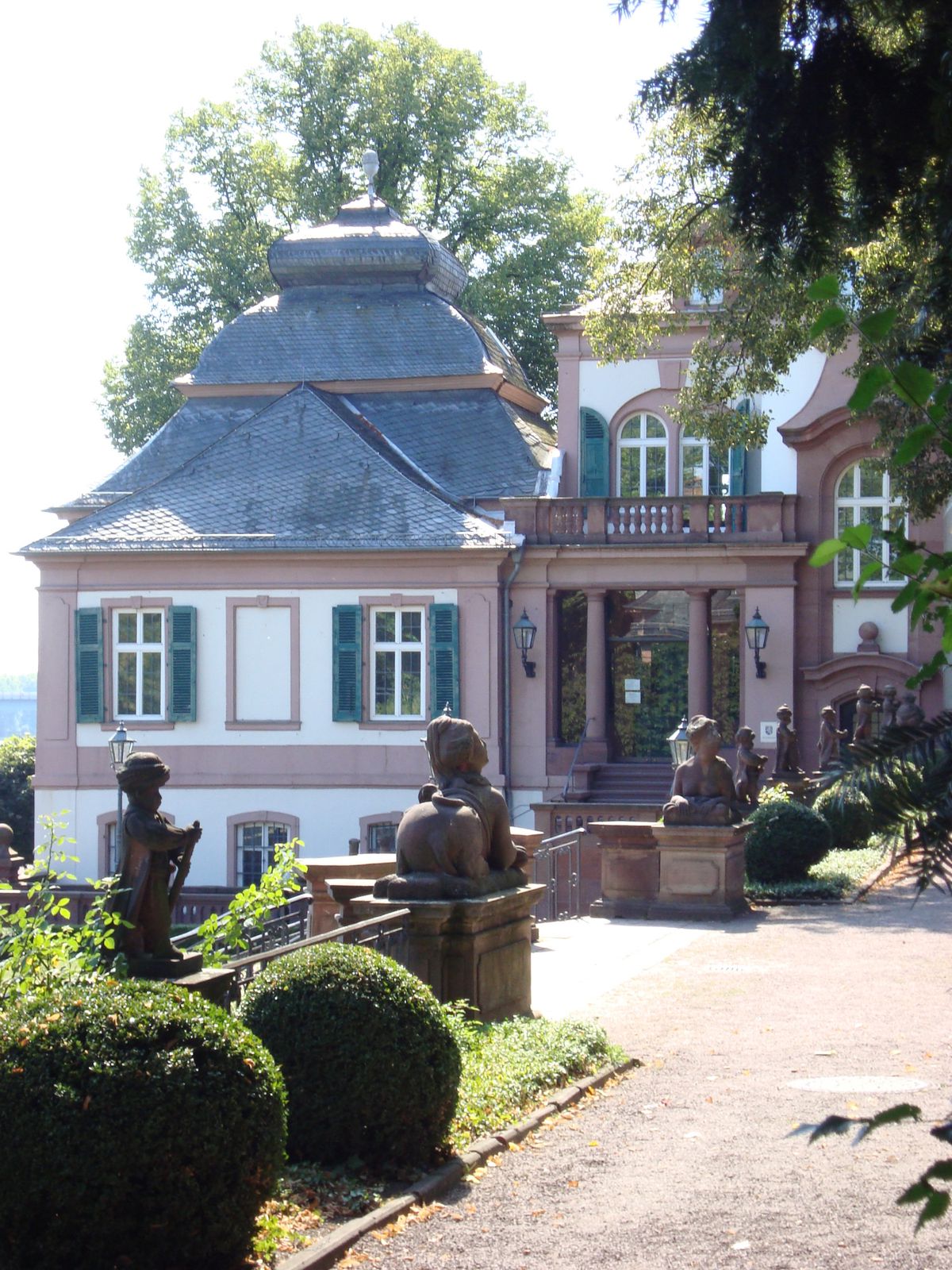 At Frankfurt we had the wonderful opportunity to register some beautiful songs, sang by Minh, a Vietnamese friend from Olivier living currently in Germany. Olivier will be putting on his article a film recording we made.