7 septembre 2009
1
07
/

09
/

septembre
/

2009
17:57
While still in France, friends used to ask us, what our plans were in terms of how many days we planned to stay in each country. Before leaving it is was a difficult question to answer. Ones we started traveling we decided on our averages. In terms of kilometers we plan to drive 80 kilometers a day. This obviously is an average, as some days we will not be driving which will be compensated by other days when we will drive a few hundred.

In order to arrive in Germany we drove a lot and more or less every day. Since we arrived in Germany, we are not driving everyday anymore and the distances are not always very far.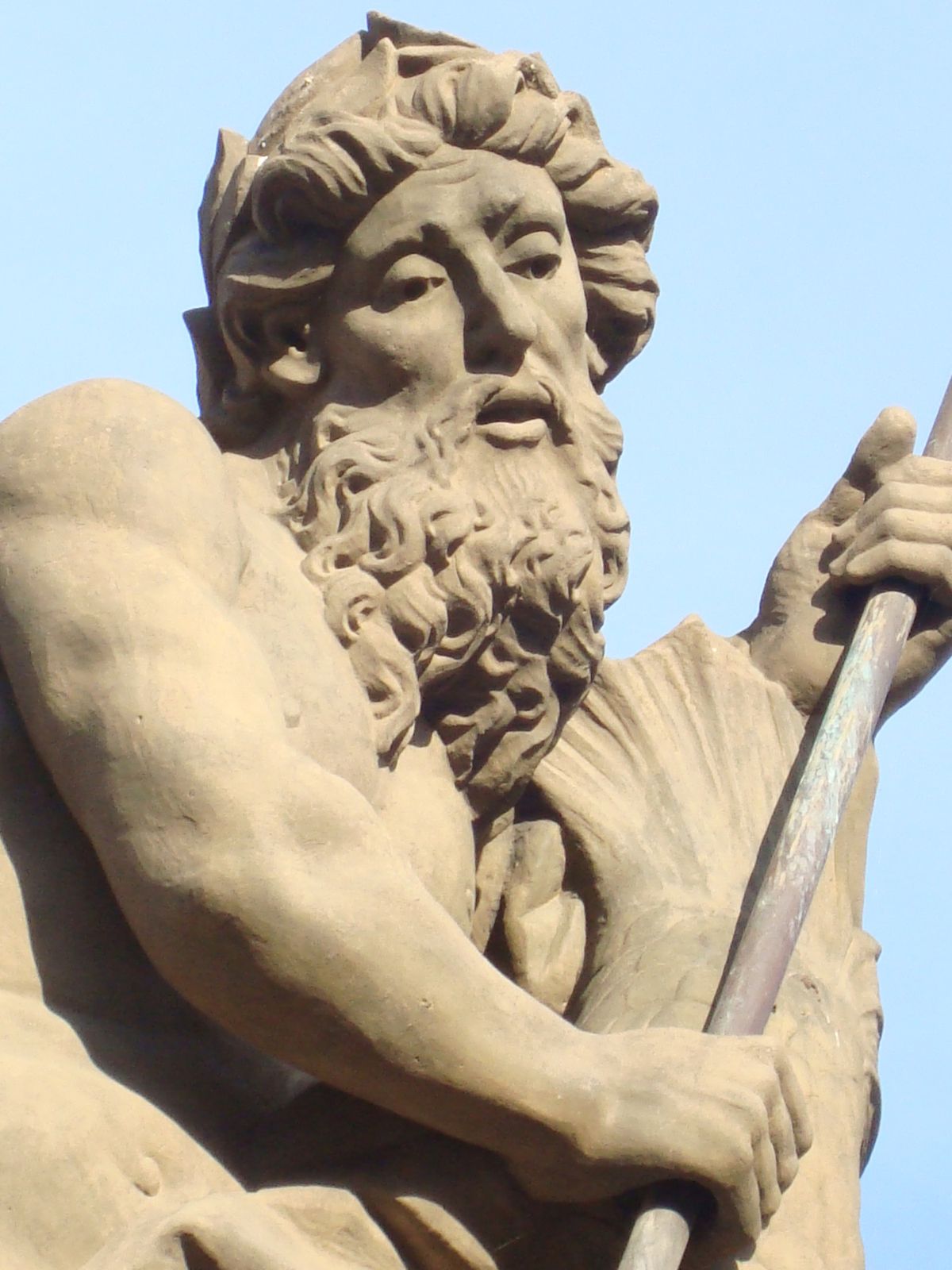 We also decided that we will be staying maximum 1 week in each country. With the exception of Turkey, where we would like to spend at least 3 weeks. In Germany we stayed in total 5 days. In Czech Republic we also stayed 5 days. In Slovakia we stayed a total of four days.

So up until now, our estimates seem to work just fine.

Regarding our budget, we fixed this beforehand in France. We have a budget of 700 euros per person per month.