6 décembre 2009
7
06
/

12
/

décembre
/

2009
21:56
We crossed the border of Bosnia & Herzegovina and Croatia (also called Hrvatska in Croatian) on Saturday the 28th of November. Our destination was the city called Dubrovnik. Olivier always wanted to visit this city and thought that it had an exotic name. Ones in Croatia we only had to drive 15 km to get to the city that is situated along the Adriatic Sea. This part of the country is vey stretched. It is primarily constituted of mountains and a coast line where villages are build. Ones in Dubrovnik we were very much impressed by the city. Especially when you arrive from Bosnia & Herzegovina, Croatia is a big difference.
The town is circled by ancient walls and very well preserved.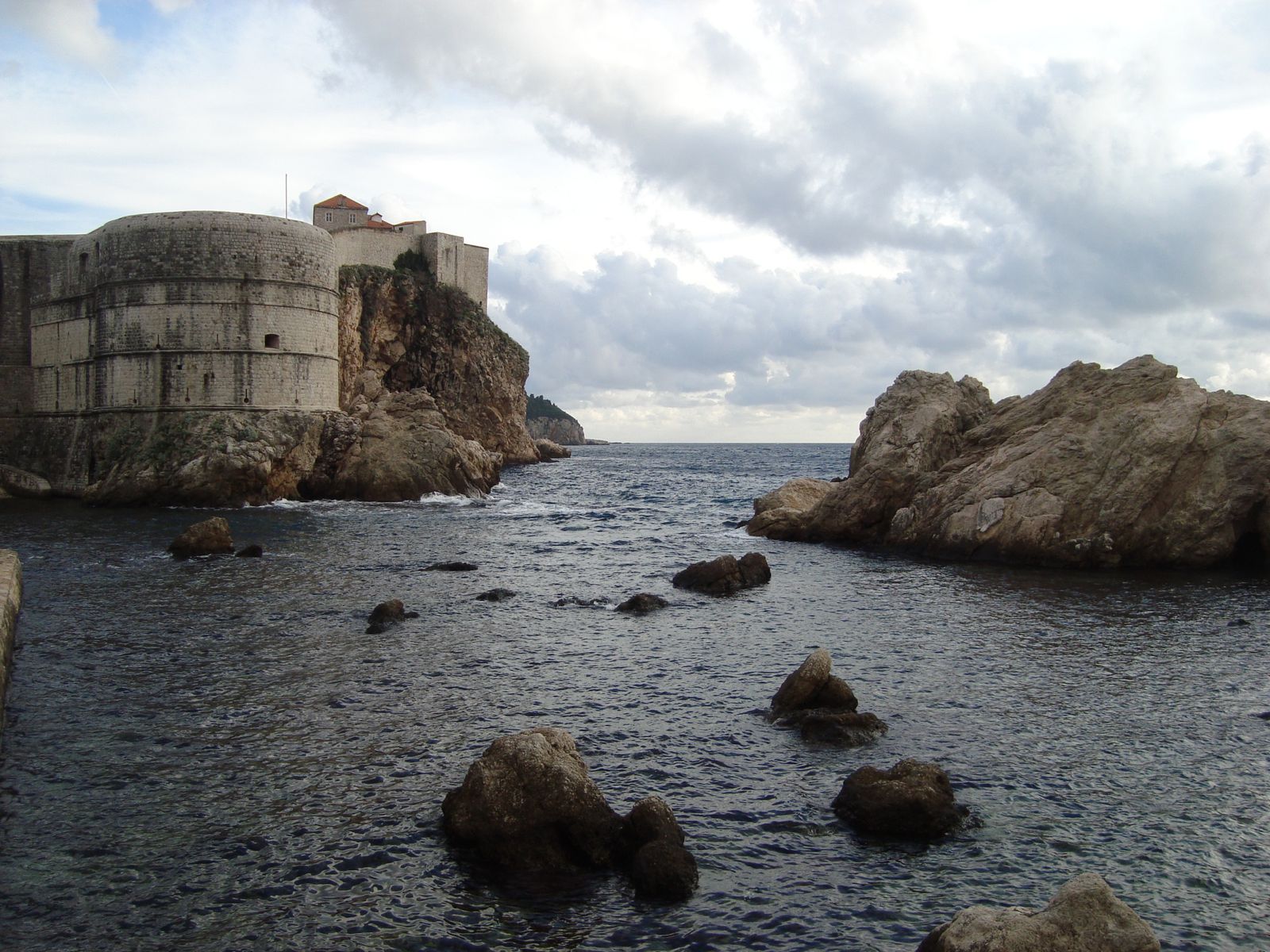 Taking into account the number of hotels and bed & breakfasts in the town, you can conclude that it is very touristic. This time of the year it was not crowded by tourist, but you can guess that in the high season it is. We decided to stay in an appartment, not because of the wheather, as the temperature was warmer than in land. The decision to stay in a B&B was more to have a break from Bubule. We stayed in an appartment rented by Rina Henanc, which provided us comfort.
There is a natural beauty to this town, the place it is situated and also its architecture, that is well preserved. The town is build on two levels. The old town is along the sea and the houses just outside the wall are on a higher level overlooking the sea. There are parts of the city where there are high cliffs where the sea is more agitated with high waves.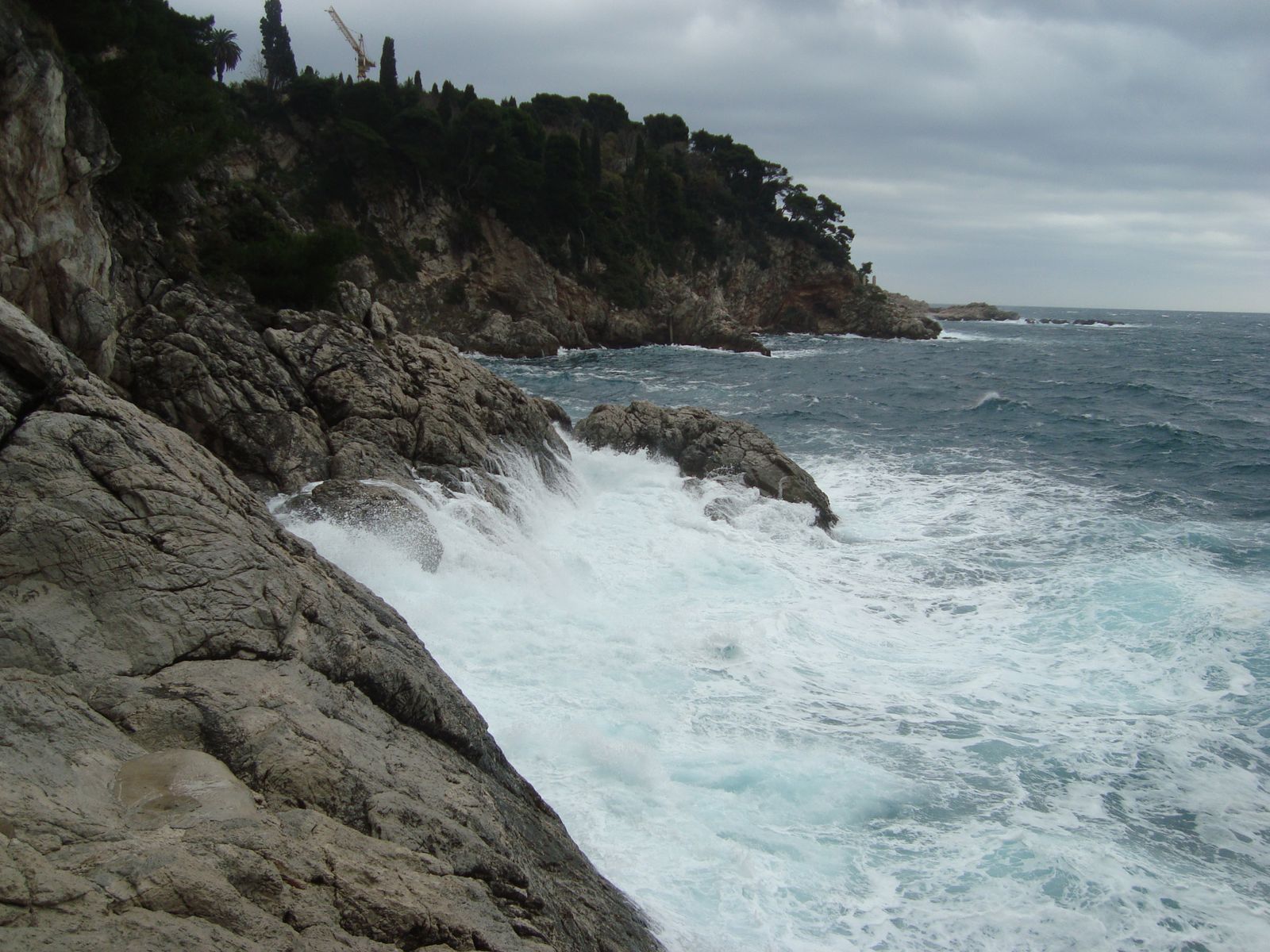 In the old and new part of the town you find ports with yachts. Another difference between Croatia, especially Dubrovnik and the formerly visited Bosnia & Herzegovina are the prices. Croatia is not part yet of the European Union, but the prices look a like. We guessed that by being at the Adriatic riviera, this goes hand in hand with expensive.
While visiting the old town we found the Troubadour Jazz Bar. The bar was so tiny, even in Paris you don't find such small cafés. There was place for only a dozen customers. As there was live music, we decided to stay and listen. Two musicians were playing; Nick Bresco on the guitar and singing and Francky Grace was playing the guitar.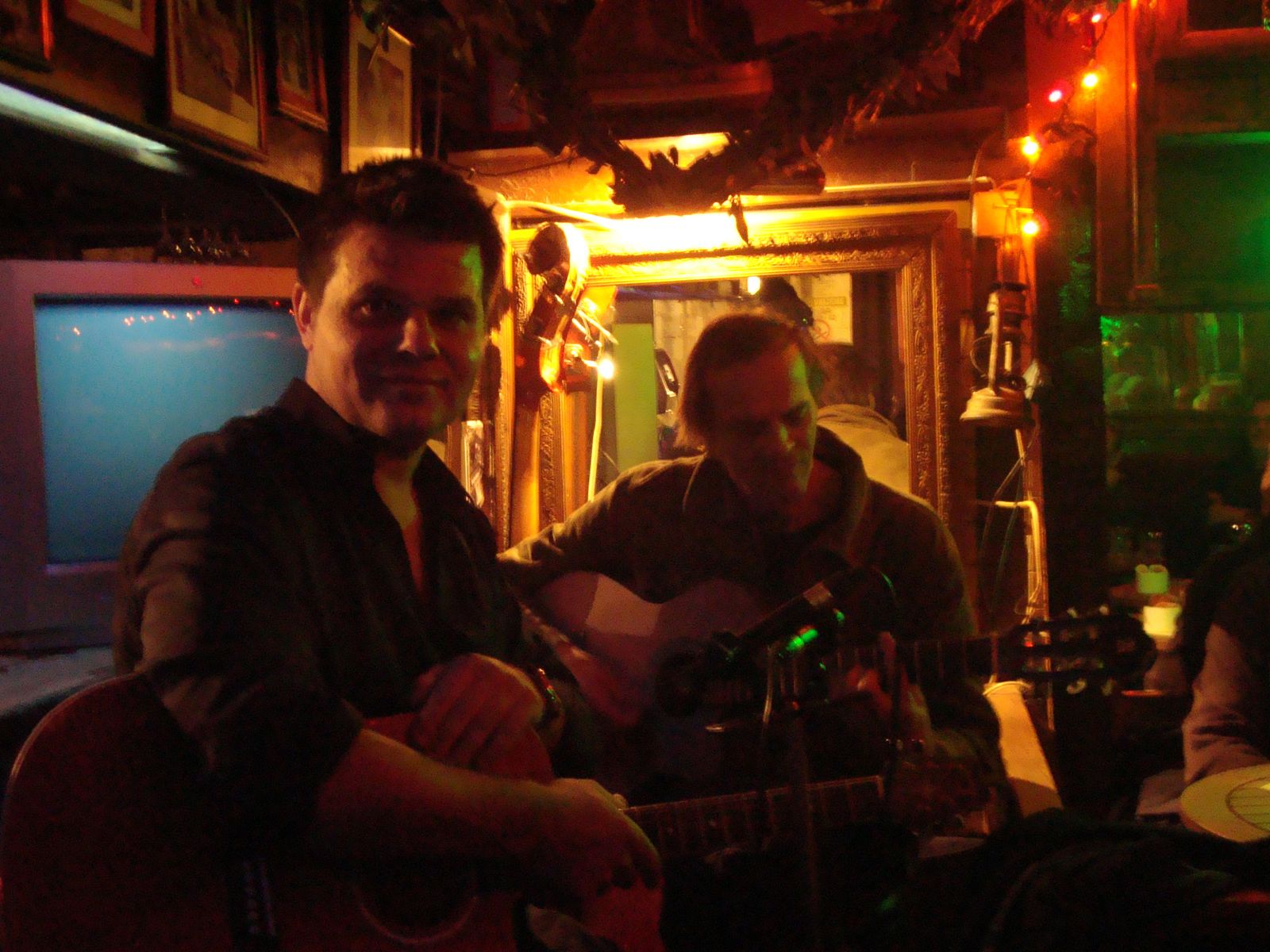 We liked their performance and decided to ask them if we can record them. They agreed with it and prefered to play their own compositions. We even got the small audience to cooperate by not talking while we were recording. They played three different songs for us. Two compositions, one of each musician and a cover from Ray Charles. It was very nice. Nick Bresco has a wonderfull voice and it was fun to see how Francky playes his guitar smoking permanently a cigarette. You can listen to one of the recording of these musicians in a separate article on this blog.
On the Monday 30/11/09, our day started early as we had the meeting with our french journalist, Eugenie Barbezat from Aligre FM. This was our fifth conversation with her about our project. If you missed listening to the live broadcast, you will be able to catch up with the interview as we will be putting the recording in a separate article on this blog shortly. After visiting the new part of the town we decided to flip a coin to decide if we are going to Montenegro or not.
There will be a follow up on Croatia in another article as we decided to make a small detour to Montenegro.